SILVER LEAF - UNDER THE LENS
Witness the textures and compositions of herbs, fruits, and spirits like never before.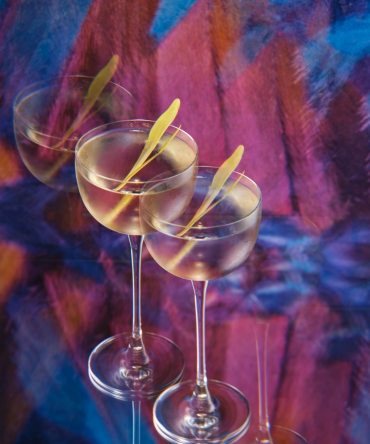 From the crystalline edges of liquids to the vibrant pigments of fruits, every element tells a fascinating story. Silverleaf's new menu captures the unseen, the mesmerizing beauty of cocktails at a microscopic scale. Reservations can be made from Wednesday 4th October.
For information please look here.