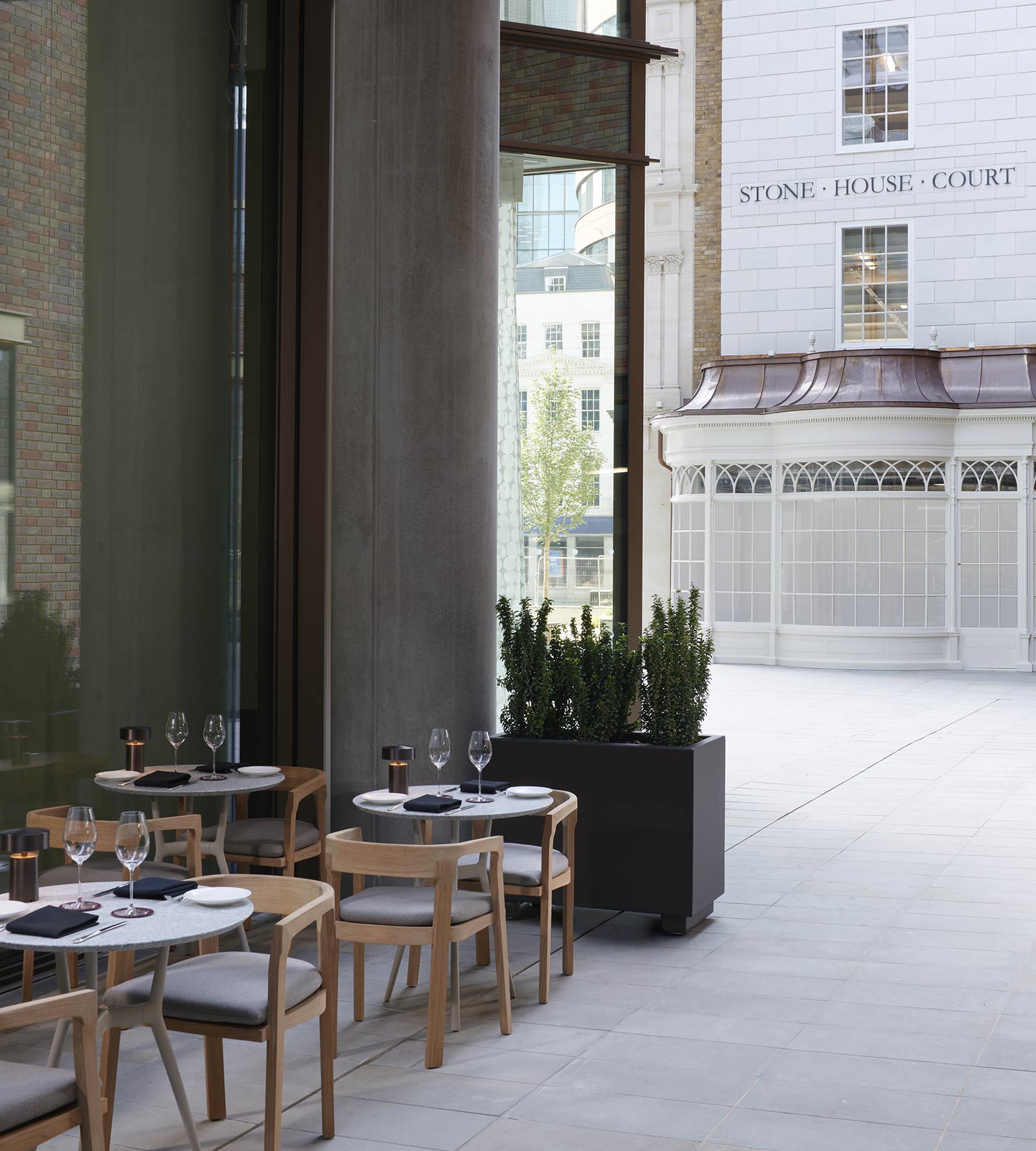 The City at your feet
London's squares are world famous and the Plaza at One Bishopsgate Plaza is a new addition to an illustrious list. It plays a vital role for residents at The Sky Residences too, providing breathing space to ease the transition between home and the busy streets beyond.
Alongside the Plaza runs Devonshire Row, a glimpse into London's history with a café and concept retail behind listed façades that provide an elegant counterpoint to the glass and steel towers that surround them. The rooftop restaurant that overlooks the Plaza is set to become a key new dining spot for the City.
A LIFESTYLE DESTINATION ON YOUR DOORSTEP - ONE OF THE WORLD'S LEADING FINANCIAL HUBS AND SOCIAL DESTINATIONS.
A world-class arts and learning centre, in the Barbican Estate

Home to the City of London Corporation's magnificent art collection

A new cultural hub on the site of Bloomberg's new European headquarters

Museum documenting the history of London from prehistoric to modern times

International and modern contemporary art museum

European financial services

Multinational law firm headquarters

French multinational insurance firm

American multinational financial services company

One of the four biggest state-owned commercial banks in China

The United Kingdom's central bank

Privately held financial, software, data, and media company

French international banking group

Investment services in London

German investment bank and financial services company

Global law firm with lawyers located in more than 40 countries

American multinational investment bank and financial services company

Global investment management company

Dutch multinational banking and financial services corporation

Legal services in London

British retail and commercial bank with branches across England and Wales

Stock exchange located in the City of London

Japanese bank holding and financial services company

Japanese financial holding company

Australia's largest global insurer

Software company in London

Commercial skyscraper in London's primary financial district

Global firm dealing with financial, energy and commodities markets

Swiss multinational investment bank and financial services company

Classic cocktail and spirits bar beneath The Arbitrager in the heart of London

Speakeasy cocktail bar hidden within the Shoreditch Breakfast Club

Stylish cocktail bar and events venue located seconds from Barbican tube

Basement speakeasy with explorer-style décor, live music and a range of cocktails

Burlesque and cabaret 1920s-style supper club, with modern British dinner menu.

Unique cocktail creations in an alchemy-themed bar and eatery

Newly refurbished cocktail bar and restaurant in Bank, London

London's highest champagne bar located at the top of Tower 42

Established in 1966 Cass is the University of London's business school

Independent, all girls school in the city

Located in the heart of The City, London's latest private members club features bars, lounges, a brasserie, gardens, wellness centre and 68 bedrooms.

Independent music and dramatic arts school founded in 1880

Public research university in London

A private club offering a premium venue to work and socialise in the City

Members' club and hotel in a six-storey converted East London warehouse

A Five-Star hotel, restaurant, live music venue and members club in Shoreditch

Members-only rooftop terrace, pool and restaurant with some of the best views of London

Former bank building housing a Modern European brasserie, bar and fine dining restaurant

Michelin-starred restaurant atop South Place Hotel in Moorgate

This Gordon Ramsay restaurant offers all-day Modern European dining

36th-floor brasserie in Sky Garden serving seasonal British dishes from breakfast to dinner

On the 40th floor of Salesforce Tower offering British cuisine with broad European influences

The flavours of Italy spread across 2 floors with 3 restaurants and bars, 6 eateries and over 5,000 Italian products to buy

Bar and restaurant located by Bank station offering food, cocktails, music and entertainment

Inventive French fine dining restaurant in the City from Anne-Sophie Pic

Four Seasons Hotel London offers carefully curated Chinese and Japanese fine dining

Japanese-Brazilian-Peruvian sushi with 38th-floor Salesforce Tower views

All day dining restaurant, bar, garden and private dining, in the historic Bishopsgate Gardens

An old banking hall upgraded to elegant restaurant with British classic and contemporary food

A street with a collection of shops, restaurants and pubs

The flavours of Italy spread across 2 floors with 3 restaurants and bars, 6 eateries and over 5,000 Italian products to buy

Victorian covered market offering unique shopping and dining in the City

Victorian Market Hall in London with stalls offering fashion, antiques and food

Central shopping and dining destination overlooking St Paul's Cathedral

Historic luxury shopping and dining destination in the City
London Underground
7
min -
Farringdon / Canary Wharf
10
min -
King's Cross / Bond Street
11
min -
Eurostar / Oxford Circus
29
min -
London City Airport
42
min -
Heathrow Airport
52
min -
London Stansted Airport
56
min -
London Southend Airport
Education by Rail
9
min -
Guildhall School of Music & Drama
11
min -
City of London School for Girls
12
min -
University College London
15
min -
University of the Arts London
20
min -
King's College London
20
min -
London School of Economics
21
min -
London South Bank University
24
min -
City, University of London
24
min -
SAOS, University of London
36
min -
Imperial College London
Businesses (Walking)
5
min -
Allianz Global Investors
6
min -
AXA Investment Managers
6
min -
Janus Henderson Investors
10
min -
Mitsubishi UFJ Asset Management
Timing is based on the fastest estimated ride time between stations. Source: Google Maps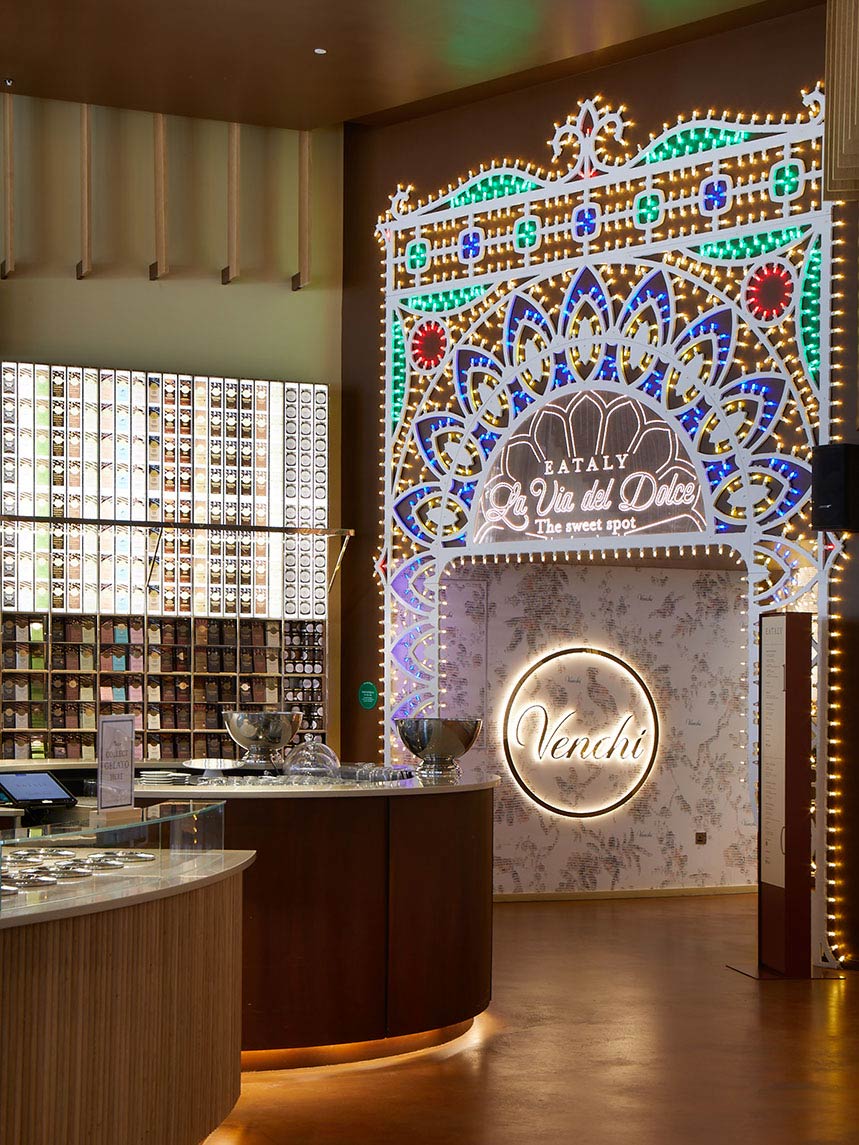 The Sky Residences uniquely places residents in the heart of this dynamic global location
The City is becoming a destination in its own right with an ever-growing number of restaurant openings, burgeoning private clubs and luxury retail outlets. But what it remains is a rarefied place, home to only a chosen few.
SUSHISAMBA and Duck & Waffle, both located next door to One Bishopsgate Plaza, as well as Eataly, which is less than a minutes walk, are on the menu of lively restaurants that make the City a must-go dining district.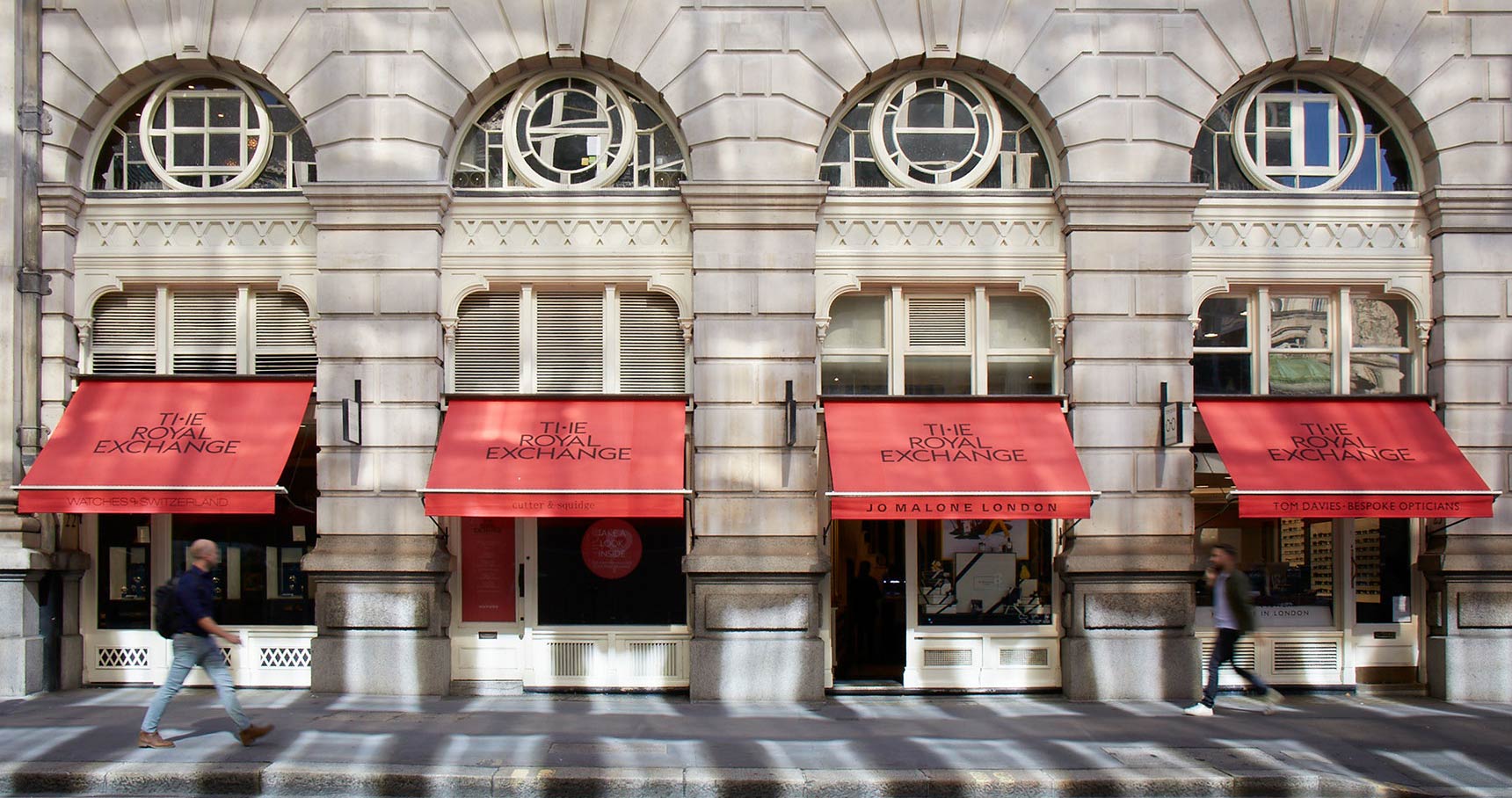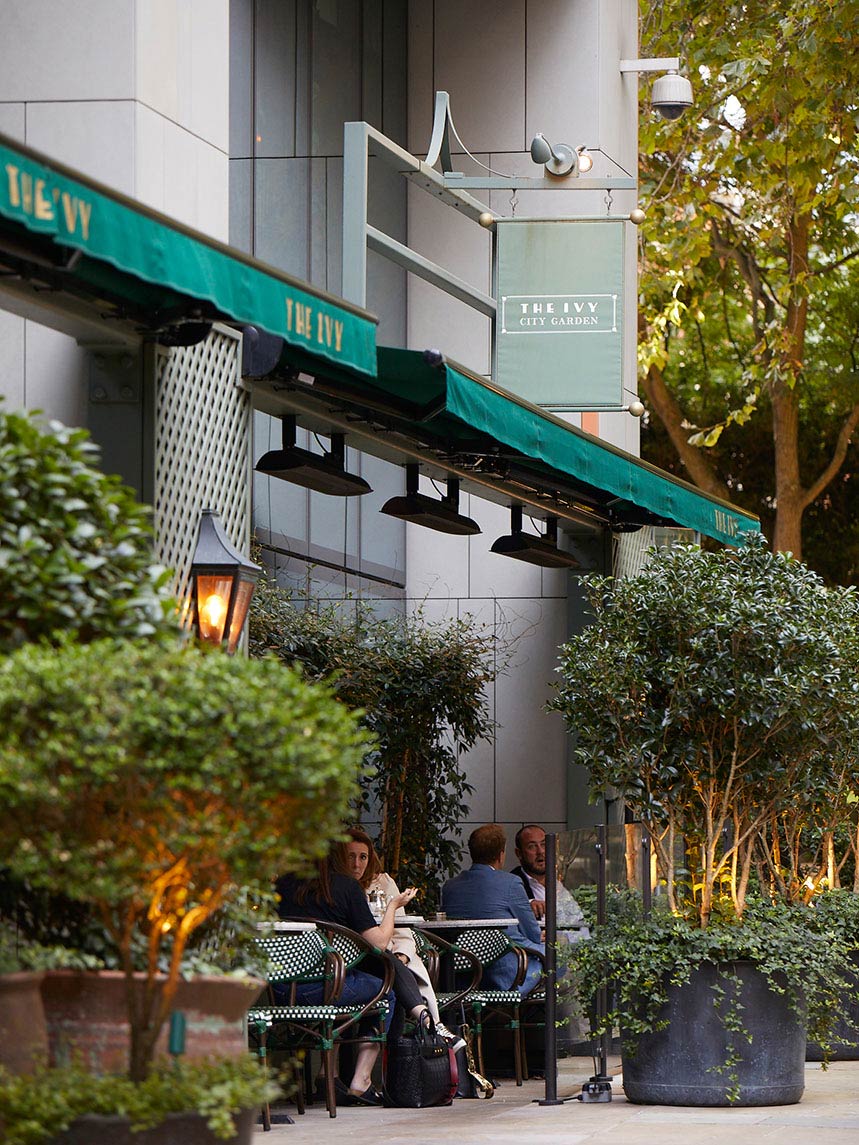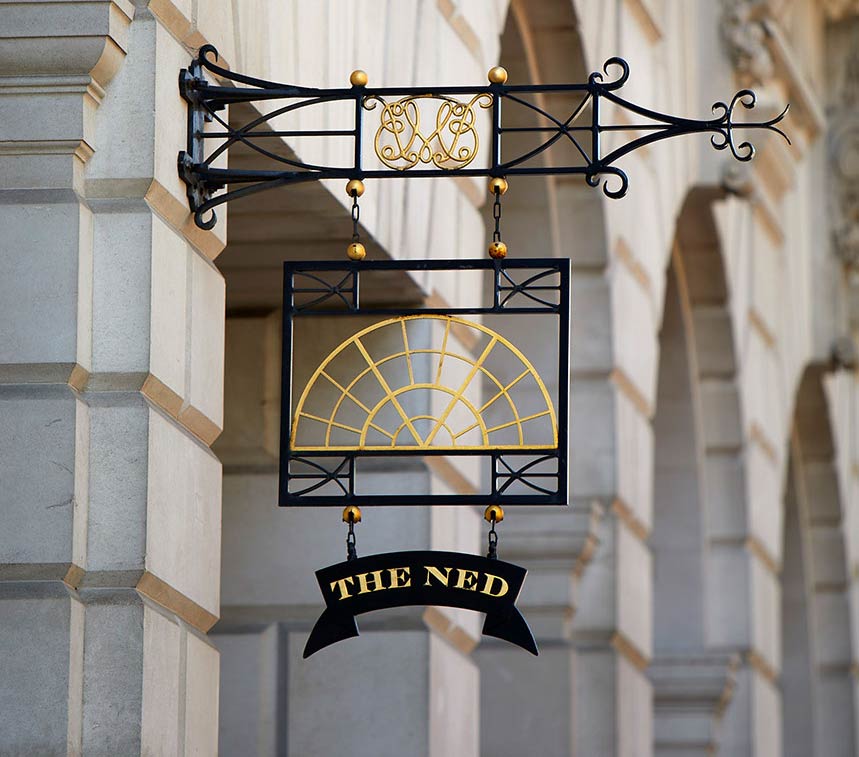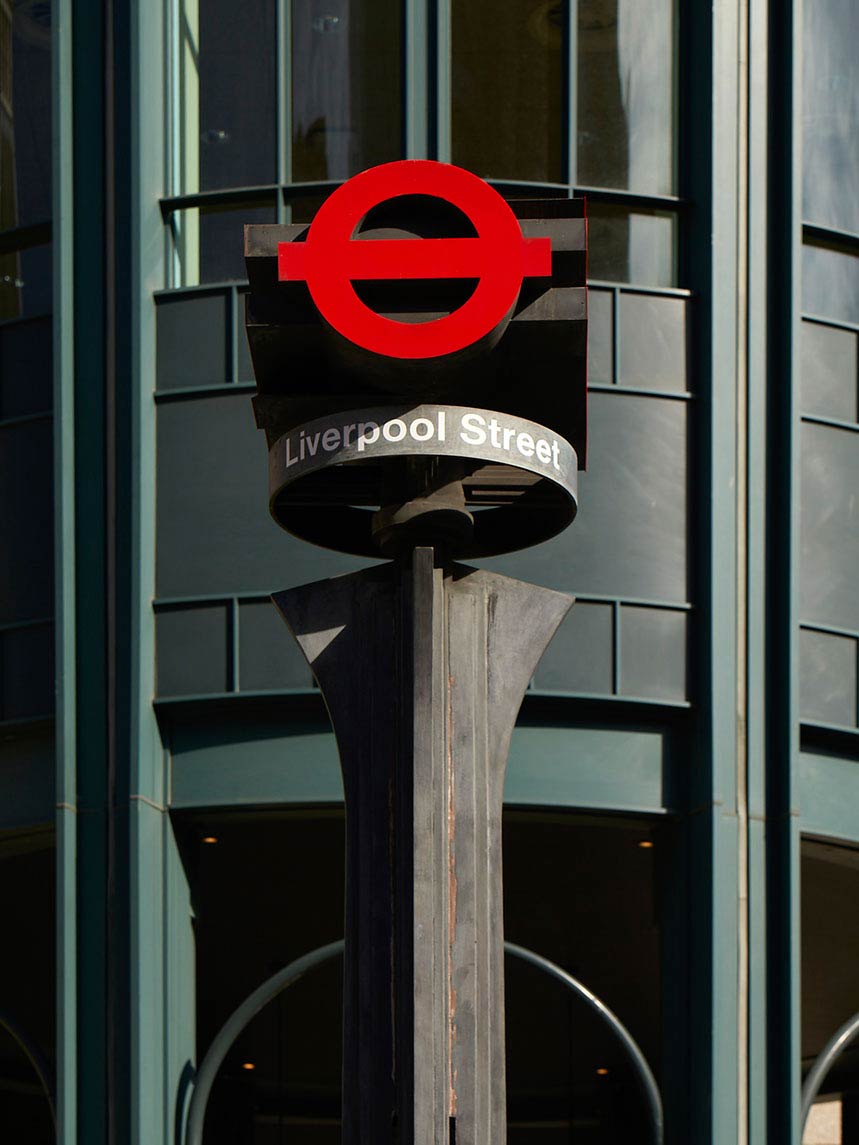 Perfectly Placed for Intercity and International Travel
The City of London has the rare luxury of an international airport within seven miles of its financial centre. Heathrow, Gatwick, Stansted and Luton airports are also easily accessible from central London – and via Elizabeth line services from Liverpool Street station – and Eurostar services from St Pancras International provide convenient overland access to Europe.
Via Liverpool Street Station -
11 mins - Eurostar
29 mins - London City Airport
42 min - Heathrow Airport
49 min - Gatwick Airport
52 min - London Stansted Airport