Year of the Rabbit Activities
A large parade alongside an array of bright colours, traditional Chinese food and free stage performances combine to celebrate Year of the Rabbit.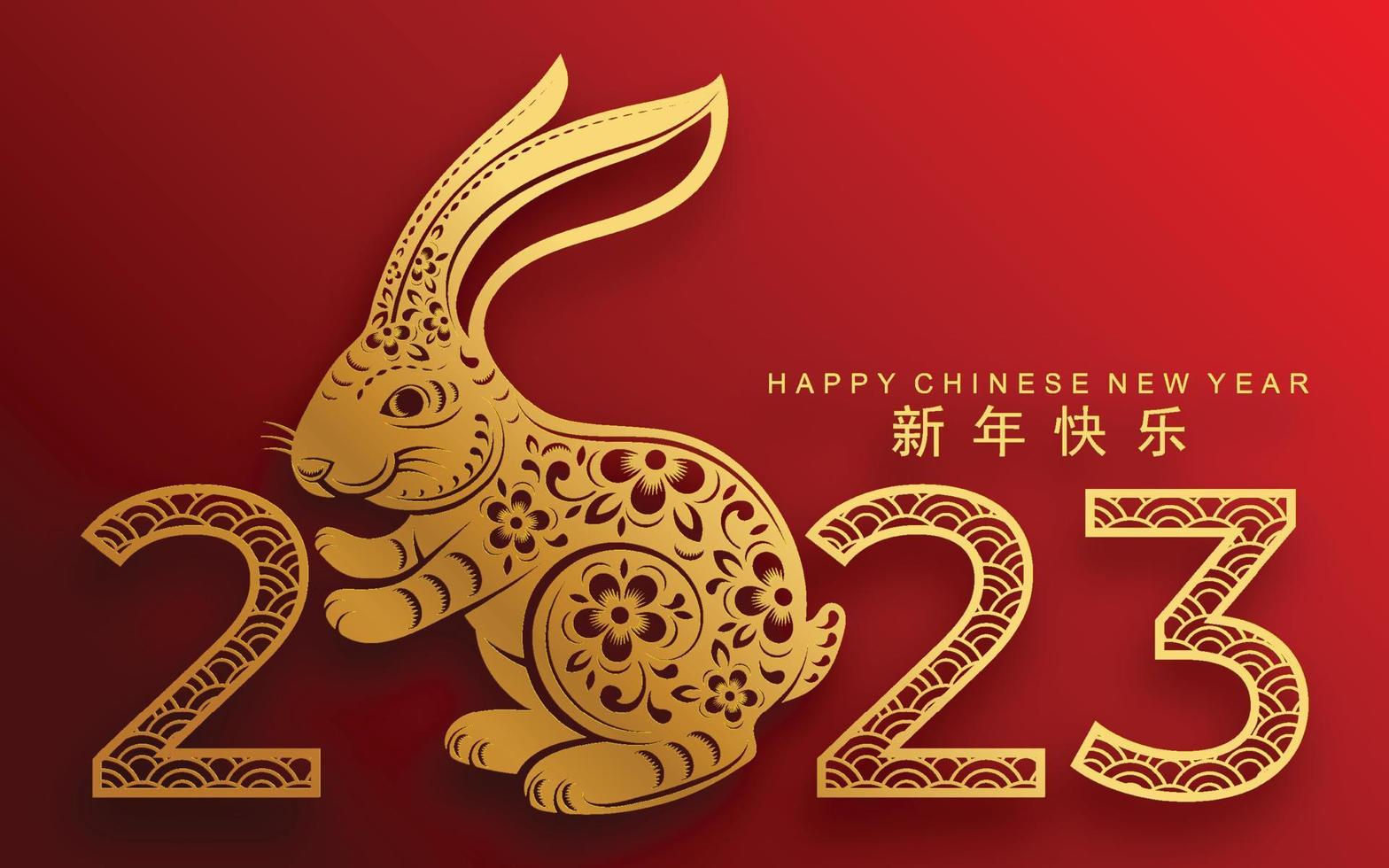 With everyone wishing each other "Xin Nian Kuai Le" (Happy New Year in Mandarin) or "Sun Nin Fai Lok" (in Cantonese). The parade starts on Charing Cross Road, before snaking its way through Shaftesbury Avenue into Chinatown. Take the kids to the family zone in Leicester Square for cultural activities and family-friendly entertainment, including arts and crafts, calligraphy, Chinese music, dressing up in traditional outfits and amazing Chinese food.