A refreshing start to 2023. Embrace our dining and drinks odyssey this Lunar New Year.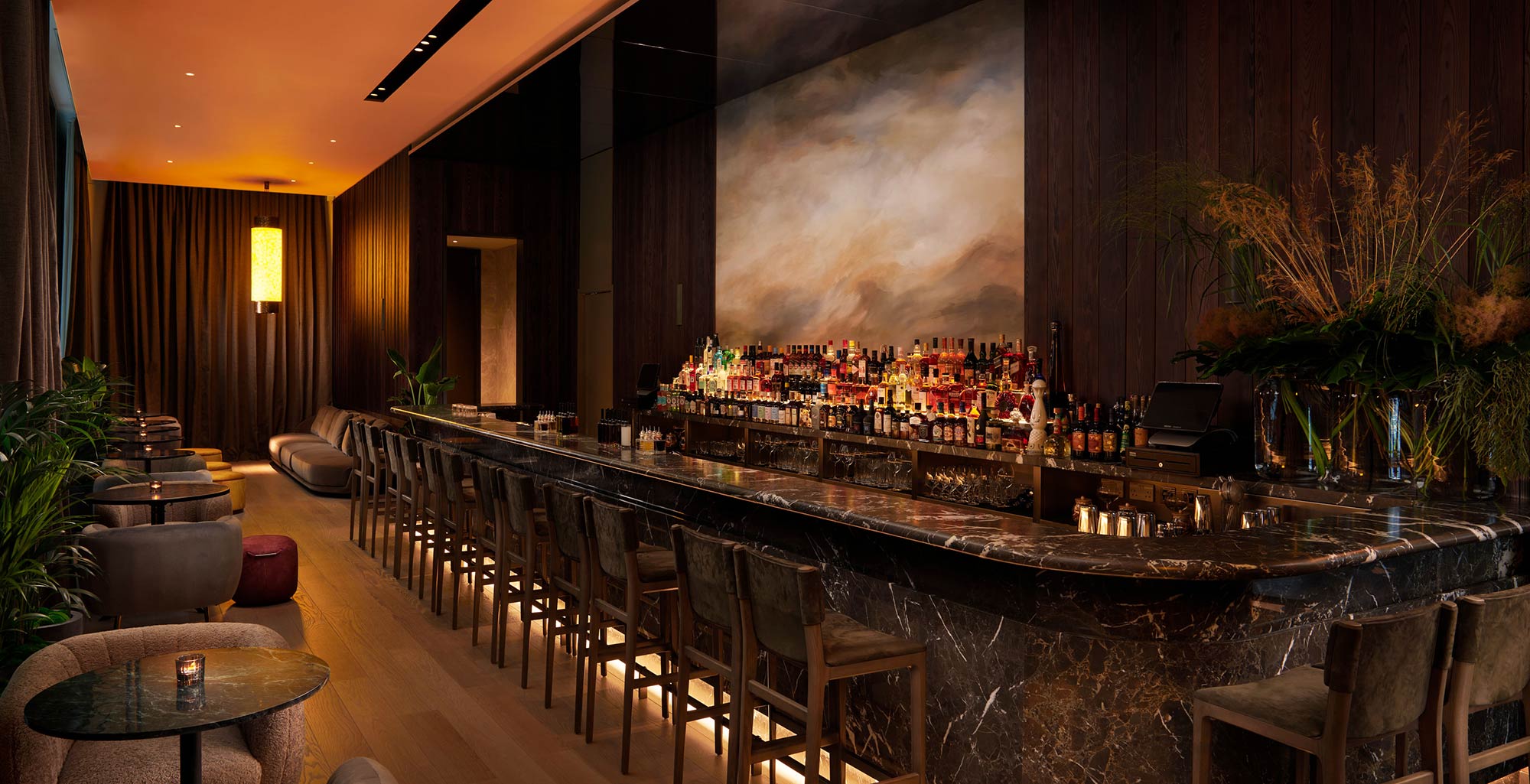 As we celebrate the start of a new season, it's time to welcome the gentle and prosperous Year of the Rabbit.
Enjoy seasonal dining experiences from Lunar New Year Afternoon Tea in The Orchid Lounge in partnership with Diptyque to dinner in Straits Kitchen, and raise a toast to those new year resolutions in one of our three bars.
Our dedicated Wellbeing Floor will help you master slow-paced living in a fast-paced city as you relax in our 18.Sm infinity pool and watch the world go by.
Take advantage of our luxurious facilities, cutting-edge technology advanced gym, and rejuvenating bespoke spa treatments.
Treat a loved one with a special gift from Pan Pacific London.